This mascara is jet black that does an amazing job of thickening your lashes without clumping or drying too fast before you apply a second coat.
I wouldn't say it does much for the length however if you felt you needed more volume you could apply a lengthening mascara on first then this afterwards.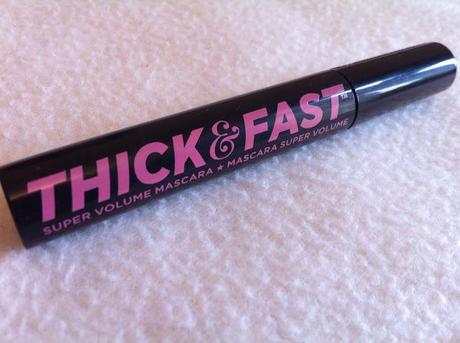 It claims to give a super volume and I will say that whilst wearing this mascara three people asked what mascara I use! It must be doing something right.
It's easy to get off after a long day, which is great as I'm very low maintenance when it comes to a beauty regime. I want something that goes on easily, does the job, and comes off with little effort. In addition, it doesn't smudge or come off my eyes in the day – perfect!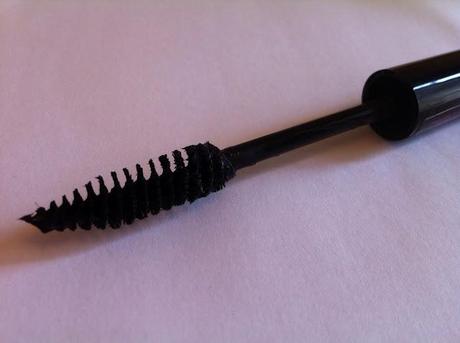 I like the thick brush so it gives even coverage, although it can be tricky to apply when doing corner of my eye.
Also, I did a review on the
Soap & Glory Smoulder Kohl Waterproof Eyeliner
which you can read
here
.