This is my favourite eyeliner ever.
Like it's name suggests, the liner really does smoulder and is great for a smokey eye look.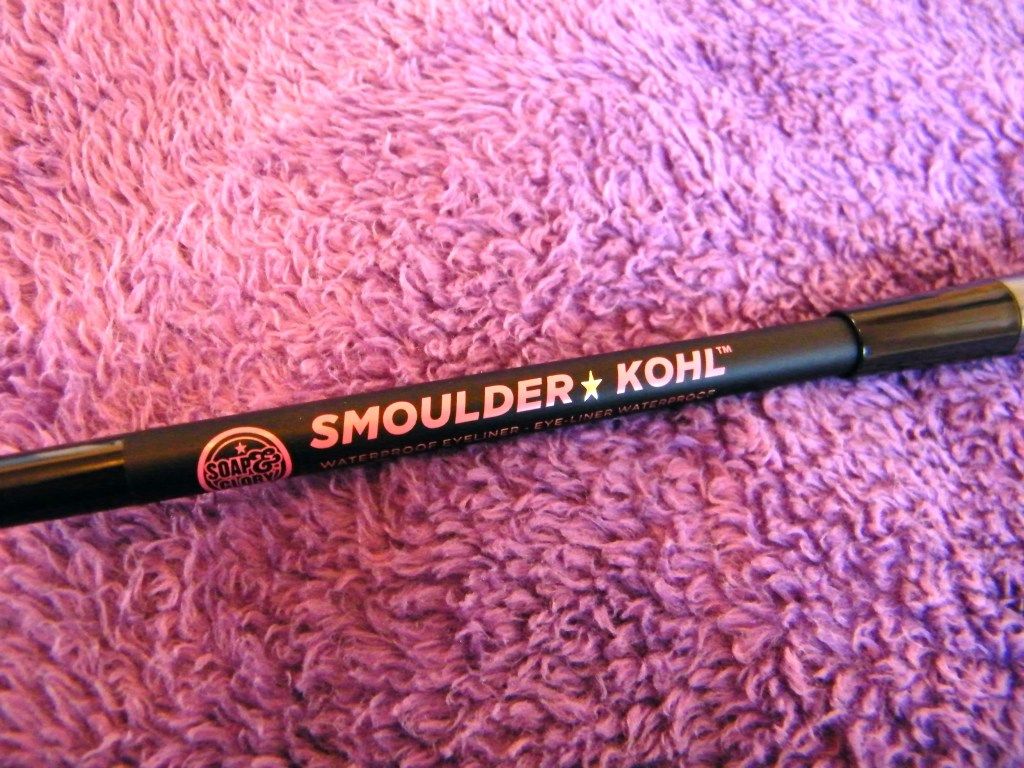 This lasts all day. I have used it on my water line and it doesn't budge all day. I have also used it on my eye lids to create a cat eye effect and its so easy to apply, glides on like a dream and again doesn't budge.
This pencil is great because it's so soft and easy to apply and it's even waterproof, so you don't have to worry about it smudging. Although, it is really hard to remove with a wipe, so you'll have to use some make-up remover at hand.
The best bit about the eyeliner is the fact it comes with a sharpener on the end! I never seem to have one at hand so having it attached to the actual pencil lid is so handy :)
It has fantastic colour payoff and lasts so long,
the texture is soft and smooth and glides on to the skin so easily. I love how heavily pigmented it is. I definitely recommend this product.
I have done a review for the S&G Thick and Fast Mascara which you can read here!
Available from Boots at only £5!
Thankyou for reading,
Sophie
x